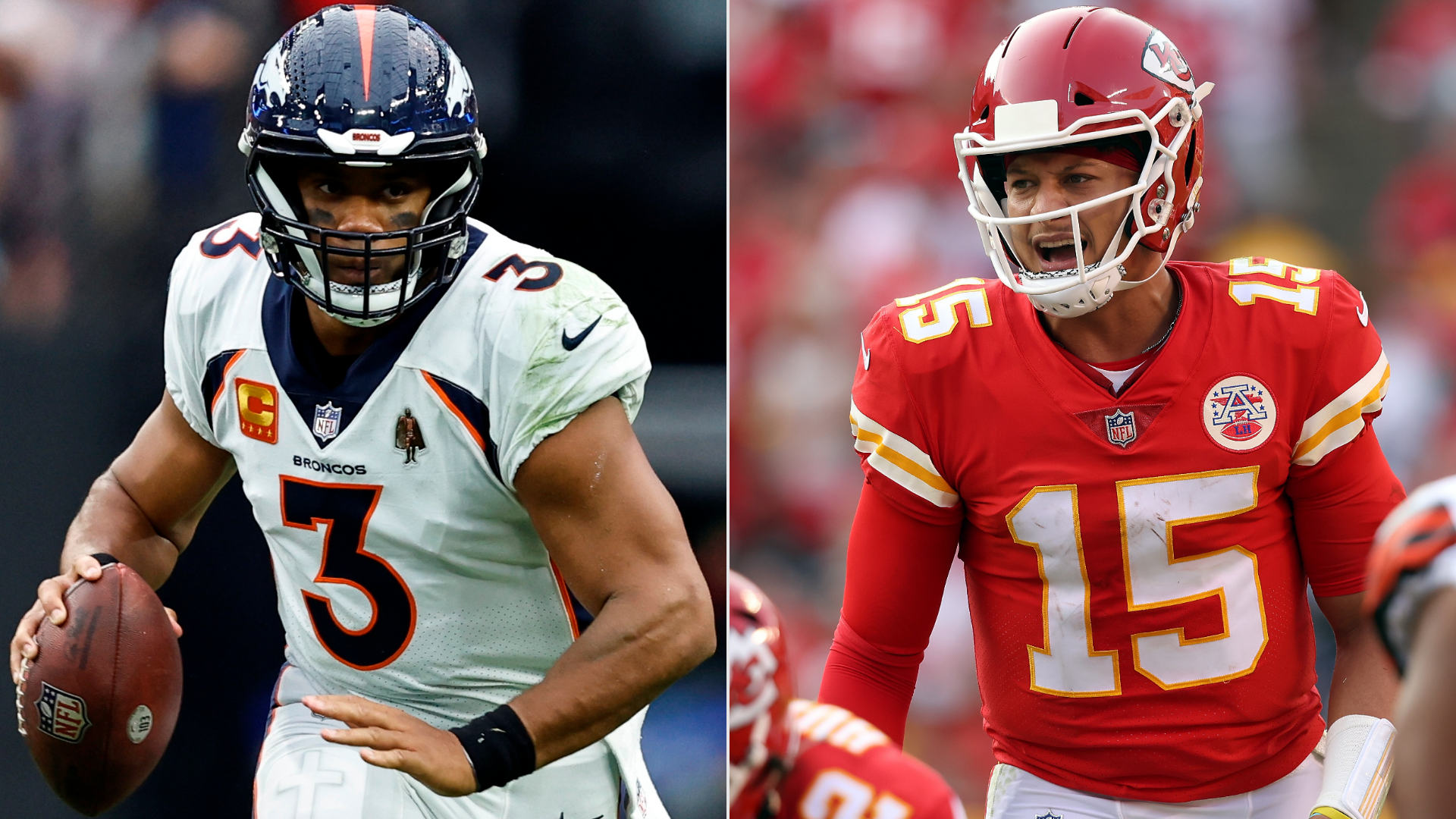 Thursday Night Football Prediction: Denver vs Kansas City, 10/12/23
Thursday Night Football heats up with the Denver Broncos challenging the formidable Kansas City Chiefs. Dive deep with us into stats, predictions, and analysis to inform your next move.
Brief Intro:
Thursday Night Football brings us a classic AFC West clash as the Denver Broncos travel to the heart of Missouri to challenge the red-hot Kansas City Chiefs at GEHA Field at Arrowhead Stadium. With contrasting forms and stakes, we dive deep into the data to give you the best prediction for tonight's game.
---
Key Stats/Current Form:
The Denver Broncos:
Record: 1-4-0
Away: 1-1-0
Average Yards/Game: 328.2 (Ranked 16th)
Yards Per Play: 6.1 (Ranked 5th)
QB Rating: 103.8 (Ranked 5th)
Defense Yards/Game Allowed: 301.4 (Ranked 9th)
Defense QB Rating Allowed: 84.5 (Ranked 13th)
The Kansas City Chiefs:
Record: 4-1-0
Home: 1-1-0
Average Yards/Game: 381.0 (Ranked 7th)
Yards Per Play: 5.8 (Ranked 10th)
QB Rating: 90.5 (Ranked 13th)
Defense Yards/Game Allowed: 450.6 (Ranked 32nd, Last)
Defense QB Rating Allowed: 122.1 (Ranked 32nd, Last)
---
Primary Prediction:
Considering Kansas City's vulnerable defense, especially against the pass, and Denver's ability to make big plays (as indicated by their Yards/Play), it's likely that the Broncos will manage to put points on the board. However, Kansas City's potent offense, led by their strong passing game, should be able to exploit Denver's own defensive weaknesses.
Pick: Kansas City to win, but Denver to cover the +10.5 spread.
---
Supporting Analysis:
Kansas City's defense is currently the worst in the league, allowing an average of 450.6 yards per game. This might give Denver the breathing space they need to keep this game closer than many might think. Denver's offense, while not spectacular, has shown efficiency and might exploit the Chief's defensive frailties.
Moreover, looking back at Denver's last match against Kansas City in January, they lost by just a 3-point margin, 27-24, and comfortably covered a 13.5-point spread. This suggests Denver has the capability to stay competitive against the Chiefs.
However, Kansas City's explosive offense, ranking 7th in average yards per game, combined with their home advantage at Arrowhead - one of the NFL's most intimidating stadiums - gives them the edge to win.
---
Conclusion:
It's set to be an intense battle in Missouri tonight. While the Chiefs are the clear favorites, given their offensive prowess and home advantage, Denver's statistical analysis suggests they can challenge and perhaps keep it closer than anticipated. Expect the Chiefs to secure a victory but don't be surprised if the Broncos give them a real run for their money.
---
Don't forget to bet responsibly and enjoy the game! 🏈🔥
Written by: OnlineWagerReview.com
•
October 12, 2023