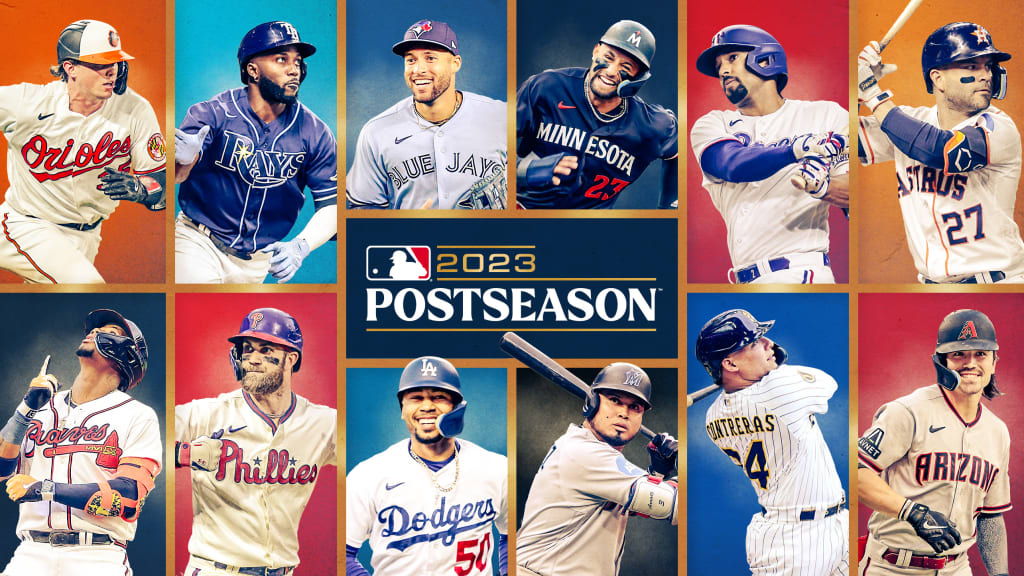 OnlineWagerReview Analysis – Daily Sportsbook Insights (9/29/2023)
Dive deep into our analysis of the Daily Sportsbook Insights for 9/29/2023. From a winning 15-leg MLB parlay to betting trends in NFL and CFB, discover key highlights that could inform your next wager.
OnlineWagerReview Analysis – Daily Sportsbook Insights (9/29/2023)
Hello, fellow bettors! The sportsbook data for today is filled with enticing details. We've delved into the numbers to bring forth noteworthy insights that might guide your betting strategy.
1. Highlight of the Day:
One courageous bettor's leap of faith has become the talk of the town. A daring 15-leg MLB parlay at whopping +314309 odds miraculously turned a humble $5 into an astonishing $15,720.48. This reiterates that with the right mix of luck and strategy, the sky's the limit.
2. NFL Gaze:
Most Bet Games & Teams:
KC Chiefs vs NY Jets tops the list by handle. But if we weigh the sheer number of individual bets, the MIA Dolphins @ BUF Bills clash has evidently garnered more attention.
TD Scorers & Player Props:
The charismatic Travis Kelce is the favorite with -130 odds to make a touchdown during his match.
Tyreek Hill, with his explosive speed, is the popular choice at +750 odds to be the first TD scorer.
Prop Bets to Watch:
The consensus is in favor of Calvin Ridley soaring high, with predictions leaning towards him achieving over 64.5 yards at -130 odds.
Daniel Jones, unfortunately, seems to have the odds stacked against him, with predictions pointing to under 1.5 passing touchdowns at -180 odds.
3. College Football (CFB) Focus:
Popular Games & Teams:
Florida @ Kentucky is setting the bar by handle, with USC @ Colorado leading by individual bet counts.
TD Scorers & Key Player Props:
Barion Brown is pegged to deliver a standout performance, with speculations of over 50+ alternate receiving yards at -130 odds.
On the ground, keep an eye on Jawhar Jordan. The prediction is bullish with over 88.5 rushing yards at -125 odds.
4. Bets That Are Heating Up:
Feeling adventurous? Players with 2 or more touchdowns are under the spotlight. Juwan Johnson at +4500 odds and Justin Jefferson at +550 are the hot favorites.
In the NFL Moneymakers category, Amon-Ra St. Brown is gaining traction, especially with +850 odds for being the first TD Scorer and +140 odds for an anytime touchdown.
5. Special Promotions and Game Details:
Maximize your betting spree with the latest promos and game split details. Check out DraftKings Sportsbook to tap into these exclusive offers.
Remember: It's always crucial to bet responsibly. Do thorough research and be informed before making any decisions. And as always, keep coming back to OnlineWagerReview for regular insights and updates.
Written by: OnlineWagerReview.com
•
October 06, 2023